About Fuel Properties
Fuel Properties was set up in early 2018 with the aim of acquiring urban land, buildings and brownfield sites within the United Kingdom.
We choose sites that have been identified as under-utilised and/or derelict, and design a process to implement urban regeneration and redevelopment projects that encompass residential-led mixed use, commercial, office, retail or industrial. Importantly, Fuel creates these development solutions whilst taking into account what's best for both the site and the community.
The Fuel team have been working collaboratively for over 25 years and will be involved throughout the planning process.  With our extensive planning experience we will be able to promptly resolve any complex issues to ensure the planning consents are workable and matters concerning remediation are identified and implemented.
Darryl Flay
BSc FRICS
Managing Director and Founder of Fuel Properties.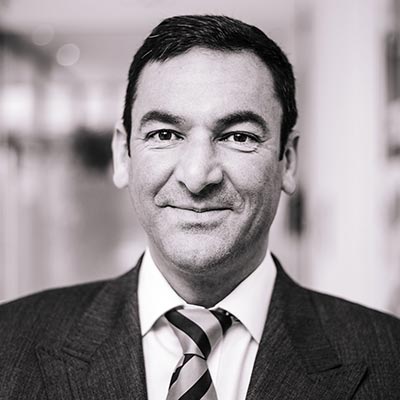 Darryl began his career as an engineer at Wimpey Construction before moving into the development sector. Darryl has held several senior roles at major companies including Commercial Director at Crest Homes Urban Regeneration, the first Managing Director of Berkeley Homes London and, most recently, CEO and founder of Essential Living – the UK's first build-to-rent development business.
In a career that has spanned over 35 years, Darryl has managed and been responsible for the building of over 20,000 residential properties and over 1,000,000 sqft of commercial space.
He's been the recipient of a number of property awards, including the Property Awards 2014's Property Entrepreneur of the Year.
Darryl is also a Fellow of the Royal Institute of Chartered Surveyors and sits on the development committee for the London Chamber of Commerce.